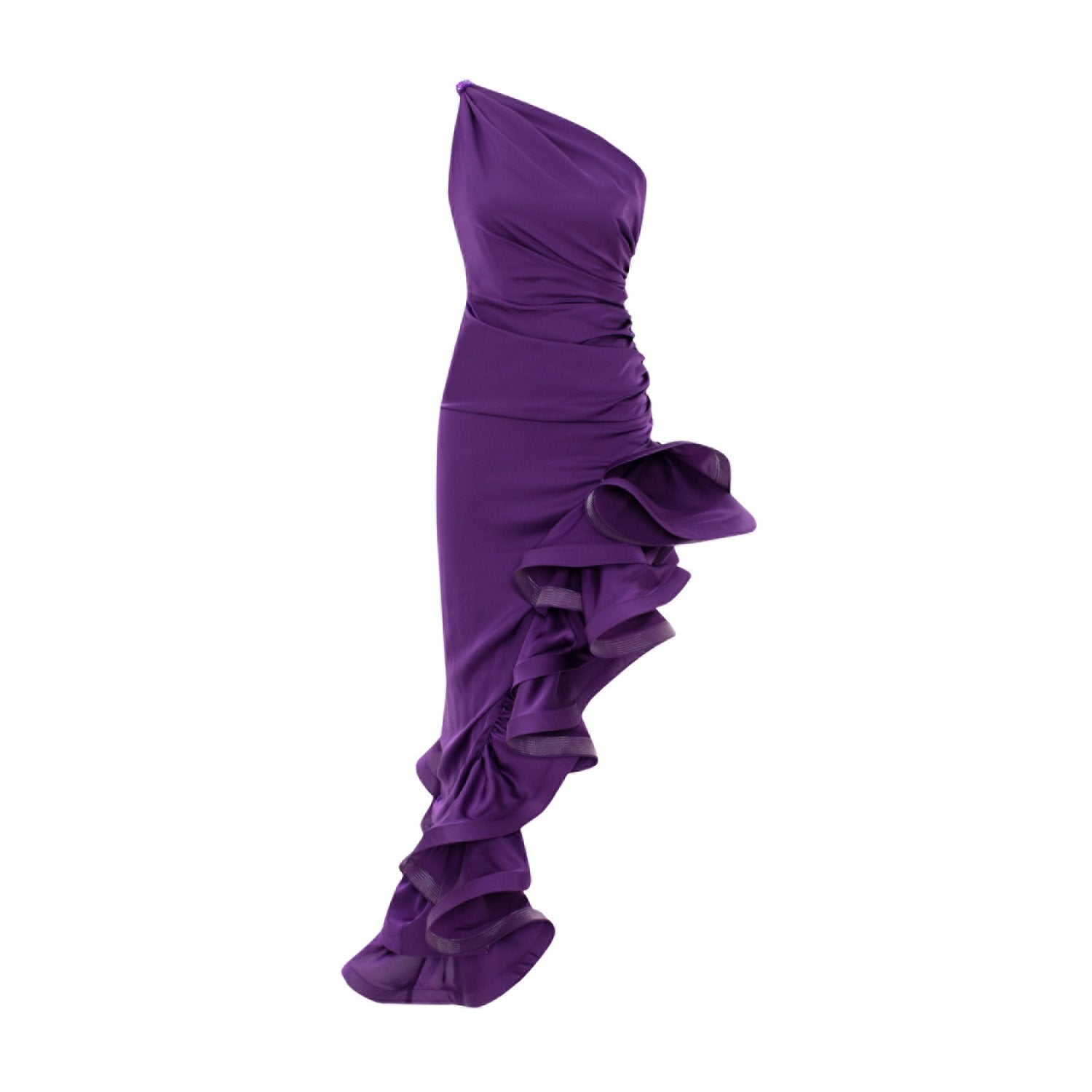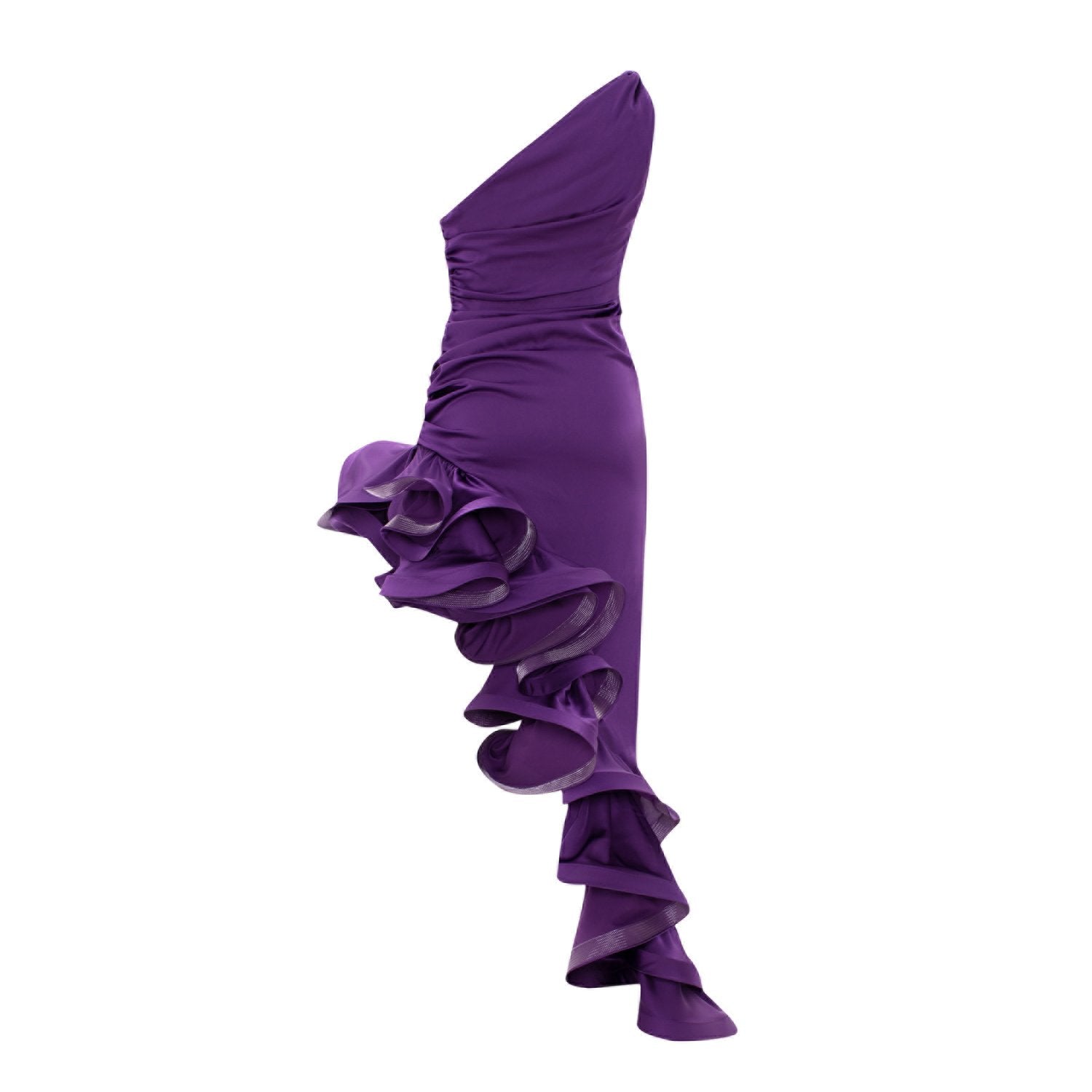 Iris Plum Ruffles Maxi Dress
Description
The iconic colors and texture of the bust2 brand meet with the water wave theme, revealing the capsule collection "La Ola".
La Ola offers you the comfort you seek in invitations with its moving patterns, bright fabrics and color chart. La Ola collection carries the iconic elegant, simple and effortless elegance silhouette of the bust2 woman from everyday style to invitation elegance.
Style Notes: Say hello to Iris. This maxi ruffled dress features shiny emerald stones in shoulder tap while ruffles creates a flattering and feminine look. This dress is perfect option for any special occasion.
• Iris Plum Ruffles Maxi Dress is produced in standard moldier sizes.
• Model wearing size 36 . Dress sizes: dress length from shoulder:165cm, short side's size:66 cm, chest:84cm and waist: 68cm.
•Composition is 100% Polyester.
•Dry clean only.
---
Free shipping over 2000 TL
Iris Plum Ruffles Maxi Dress