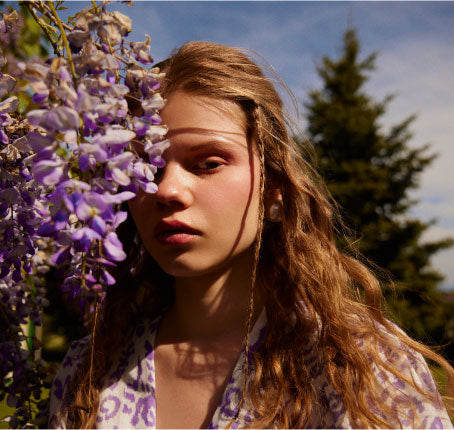 The inspiration of the brand, which has simple lines but stands out with its bold fabric and detail differences; "timelessness syndrome". Bust2, named after the creator of the brand, the twin sisters Hand eve Seda Canpolat; It aims to enter your wardrobe with timeless pieces to put an end to the what should I wear stress of the urban and modern woman.
Bust2, which plans to present the "must haves" in every woman's wardrobe with the most advanced fabric and detail differences, also contains pieces that can be combined quite easily.
The brand mission of the bust2 brothers is; To create brave, dynamic and trendsetter women who are simple, elegant but love to make a difference and attract attention with their styles.