bust2
Timeless designs and bold fabrics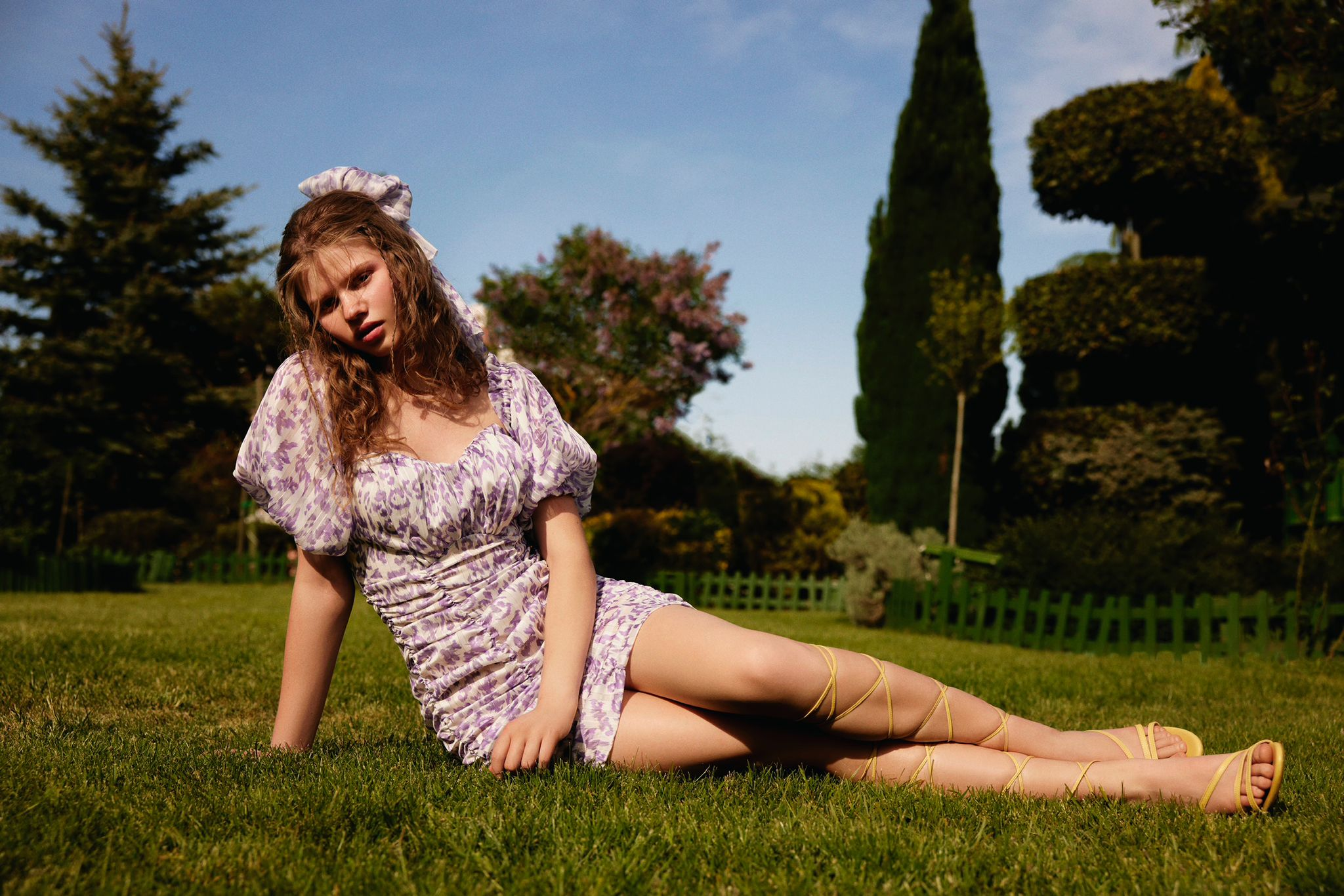 Wolf&Badger | GIZIA GATE | Nisantasi | Aqua Florya | Emaar Square
Bust2
The inspiration of the brand, which has simple lines but stands out with its bold fabric and detail differences; "timelessness syndrome". Bust2, named after the creator of the brand, the twin sisters Hand eve Seda Canpolat; It aims to enter your wardrobe with timeless pieces to put an end to the what should I wear stress of the urban and modern woman.
Secure Payment
Your shopping is safe with 256Bit SSL Certificate.
Free shipping
Free shipping on your purchases of 2000 TL or more
Help
Have questions? Contact us at any time.