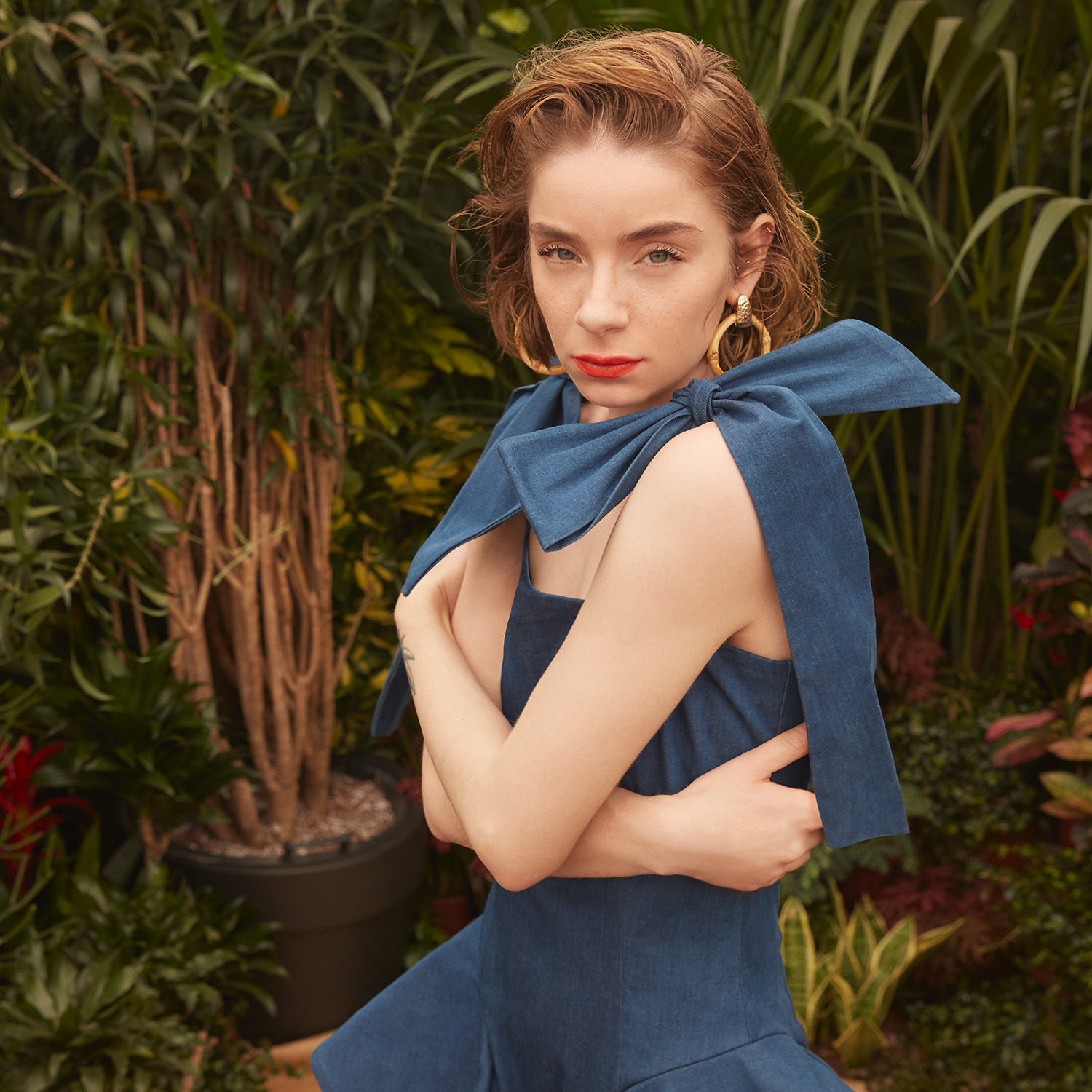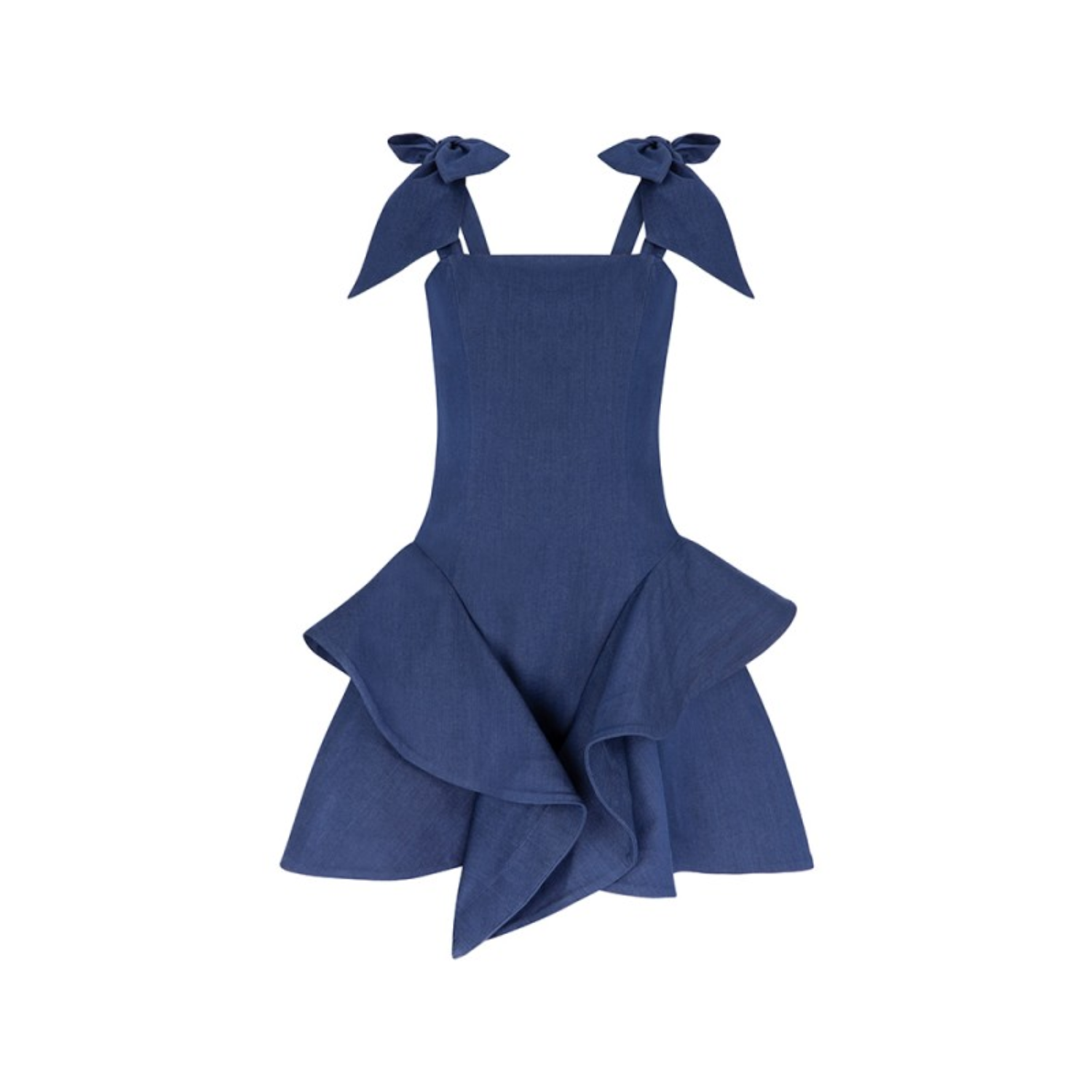 Description
bust2 Spring Summer collection ''A Cosy Garment: Towner Denim''; As inspired by its name Bust2, by using timeless fabrics and models in its Towner Denim Collection, denim, poplin and tulle organza fabrics and classic it also adds a different interpretation to the silhouettes by winking. Adopting a sophisticated and powerful stance, bust2 directs these concepts with imagination and bust2 This is how she dresses her woman Sincere and effortless, in which denim plays the leading roles in the collection In this collection, where elegance comes together with bust2 interpretation, the trendsetter spirited metropolis women's use of time and making life easier come to the fore. The inspiration for denim is the creation of denim in the fashion world. The great revolution that ignores the class distinction. Excluding all «classifications» « classless What makes denim fabric different, which takes its place in the fashion world as garment », is "sincere, unpretentious and It consists of creating an agenda as a "intimate, unpretentious, honest" fabric.
Holly Denim dress, which you can wear comfortably both day and night, revives the spring spirit in us with its denim blue.
Compositon: %98 Polyester, %2 Elastan 
Care & Info: The product is produced in standard mold sizes and is suitable for all body types. Dry clean only.
---
Free shipping over 2000 TL